There is much to consider when looking for a new home in Melbourne. It may seem daunting at first, but asking yourself a few key questions and laying out your priorities will make the process much easier.
What does your ideal lifestyle look like?
Before you get into the specifics, think about how you want your life to look. Do you prefer the bustling city life or a quieter, rural environment? Most people who move to Melbourne, Florida, love the area's warm, welcoming, and relaxed atmosphere. Do you want to be in the middle of the fun or in a private alcove with easy access to the heart of the city? Consider what your day-to-day life will entail and how you want to spend your free time and holidays. Once you have a clear understanding of the general priorities you base your life around, you will have a better idea of what your home preferences include.
Interior specifics
Bedrooms
How many bedrooms will you need? Consider the next decade. Do you anticipate growing your family? Do you host guests often? You may also want to consider a home with extra bedrooms that you can utilize for different purposes than sleeping. Using a bedroom for a home office, gym, or additional workspace is common, and whether or not you need the space to do so is important to consider during your online home search.
Storage
Think about the amount of storage space that is ideal for you and your family. Do you need a multi-car garage? Would you prefer to have access to a space like an attic or basement? When you imagine your dream home, do you imagine an extra space for hobbies?

Privacy
The layout of the house is also an important factor. Open floor plans offer a communal feel but come with less privacy and often a bit more noise. Families with young children may want bedrooms close together. Privacy is also an essential consideration regarding proximity to neighbors and busy streets.
Utilities
Your real estate agent can ask the seller for information about the utility usage and costs to help you factor those monthly costs into your anticipated budget. This information should provide an idea of the costs of operating appliances within the home and heating and cooling the property. Home features will undoubtedly play a role in this. High vaulted ceilings may be beautiful, but they will significantly impact energy usage. Things like new windows and sustainability upgrades will help keep utility costs low.
Outdoor space
Size and orientation
Would you prefer a larger outdoor space or one that requires very little maintenance? Many families appreciate a large, fenced yard to allow children and pets free space to play or to construct a vegetable garden, pool, or storage shed. A smaller lot, however, would be less expensive and easier to maintain. Considering how you want to spend your free time at home may influence what kind of outdoor space you look for during your search.
Light
Do you plan on gardening or having a specific type of landscaping on your new property? Ensure the yard's light conditions are compatible with what you intend to grow. Because of the consistent, year-round sun in Melbourne, most homes in the area will be light-filled and ready for beautiful native landscaping or a lush food and flower garden.
Additional features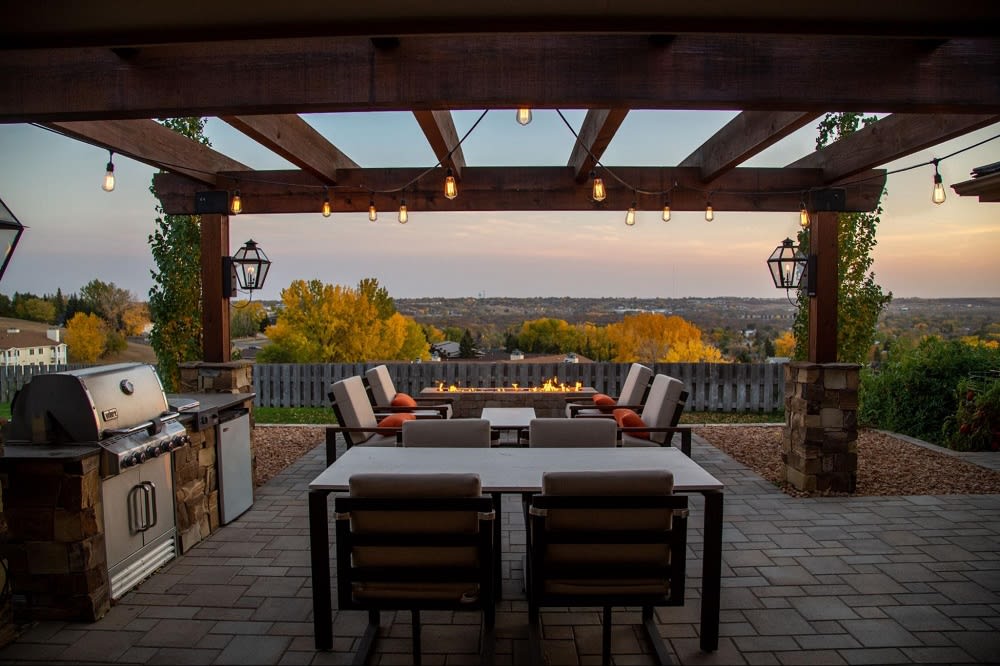 When you picture your ideal yard, does it include a deck and patio or maybe a pool or hot tub? Would you benefit from a grill or oven for outdoor entertaining? These specific features can not only increase the value of your home but can bring enjoyment and fun to your daily home life. These amenities also require significant upkeep, so keep that in mind. Do you intend on using them enough to justify the commitment?
Neighborhood
Amenities
While researching homes in a particular neighborhood, look into the kinds of retailers, parks, playgrounds, community centers, libraries, and markets nearby. Many Melbourne residents value walking to farmers' markets, shopping centers, and outdoor recreation year-round. You can look into the
walk score
of a neighborhood if walkability is a high priority.
Schools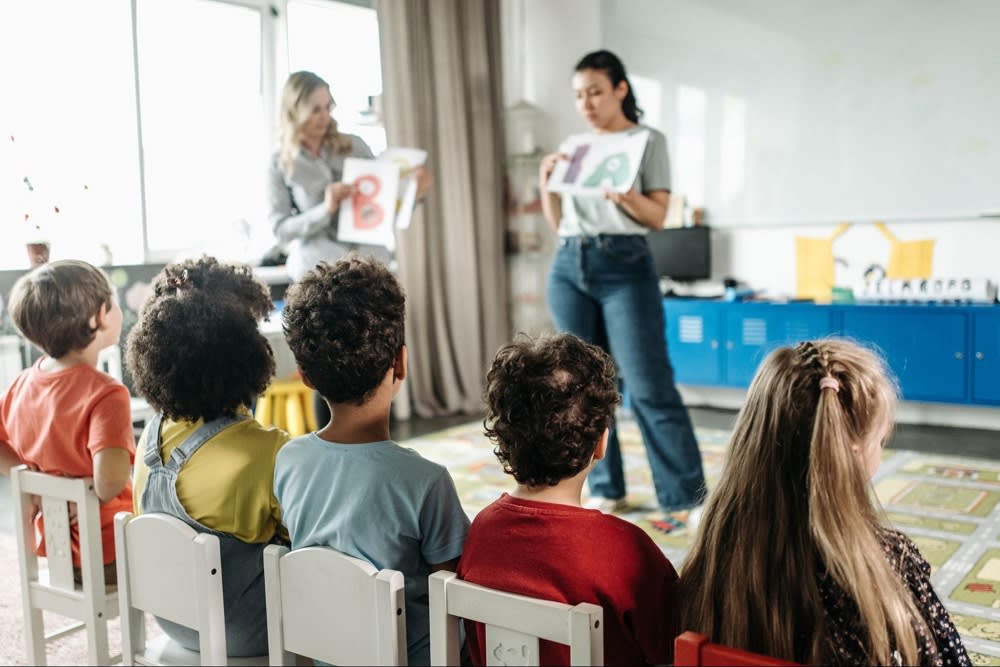 If you have children or plan to in the future, gathering information about the different schools in the area is likely an important step. During your online home search, you can look into the
rankings of both public and private schools
nearby.
Pets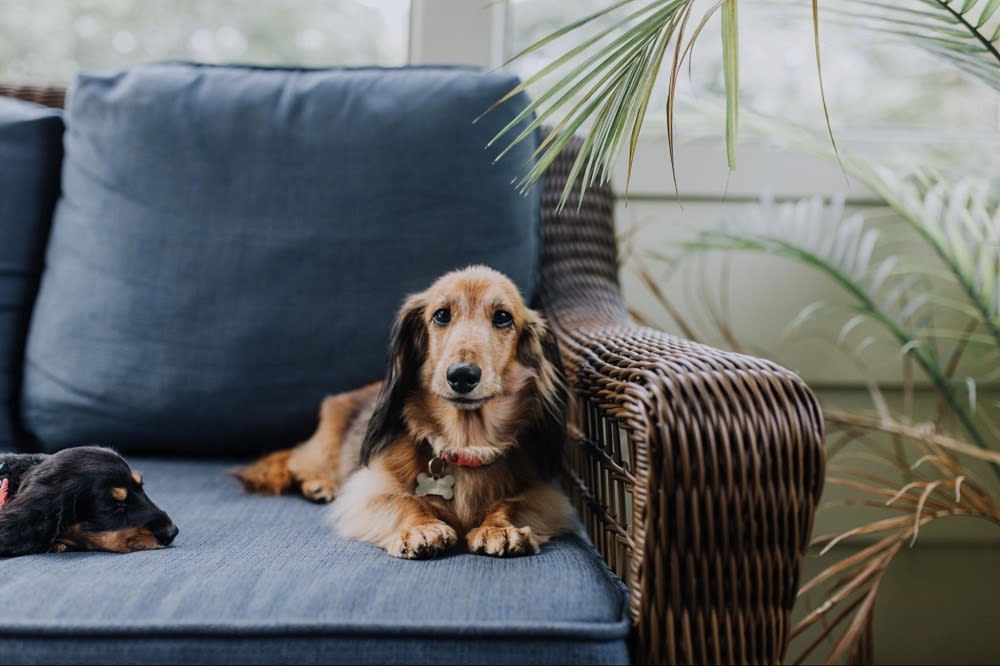 If you have pets, make sure the neighborhood in question can accommodate them. Is there ample space to walk your dog or take them to a dog park? Check for any pet regulations through the city or, in some cases, a Home Owner's Association.
Home repairs
Lastly, don't forget to consider how much repair you are able and willing to perform on a home. Some buyers love a fixer-upper, while others prefer a home that is updated and move-in ready. Looking into detailed information like the age of the home and recent repairs will help give you an idea of how much work the home may need in the future. Be realistic about what you are ready to take on when buying a new home.
You'll need to separate your needs and wants and weigh many factors. Once you have a good idea of what you want your ideal lifestyle to look like, both today and in the future, you should be able to pinpoint a selection of homes that will suit you and your family. You will likely need to keep an open mind, stay flexible, and be willing to accept trade-offs, but knowing your top priorities will help you find a home that you love.
Candace Mulvaney and her real estate team are here to help you discover these priorities and find a new Melbourne home to make memories in for years to come.
Contact us today
to get started!